Accelerate Life University

your home for real world learning and self education
See and hear all the previous episodes of Breakthrough With Coach Lew.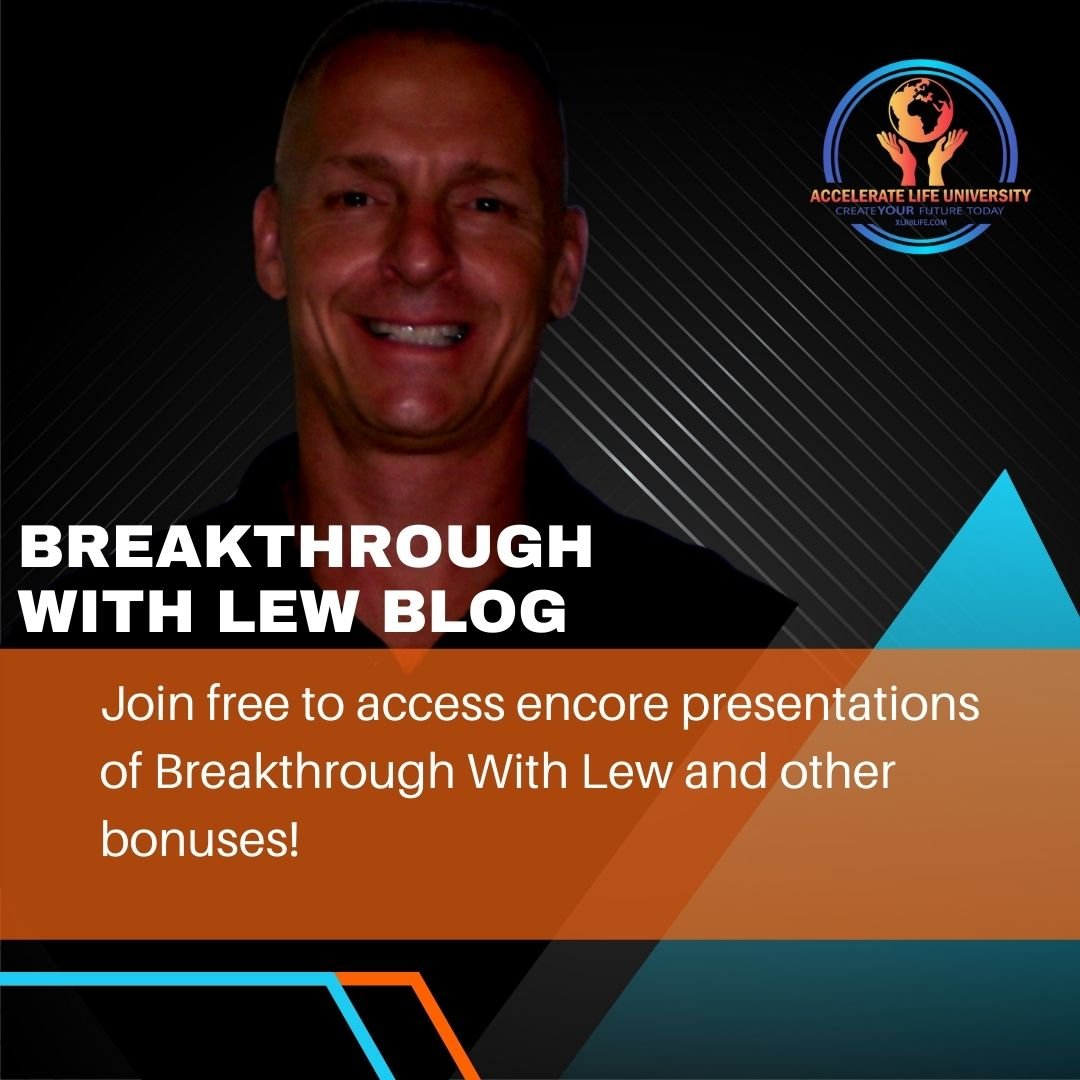 Take a 30 day all inclusive journey into HEALS (Healthy Eating And Lifestyle Simplified). 
This is Coach Lew's flagship video based course where you will learn how to have the energy, health and body you deserve!
This is NOT a DIEt rather a lifestyle that gets you results, that you can enjoy and is SIMPLE! 
Goal Creation and the #1 Secret No One tells you-Live
Join Coach Lew Thursday February 23rd 7PM EST for this amazing FREE Goal Creation Workshop. Register today for this groundbreaking event and learn how to get the results you want for real this time!
More great courses coming soon!
Stay tuned for more great course being released soon!
Self education tha tyou can use NOW is just a click away!
Sign up for our cutting edge coaching news and course offerings directly to your email!