Live chat is available during the show for you to ask Coach Lew a question or comment if you like! 
Encore presentations and blog below!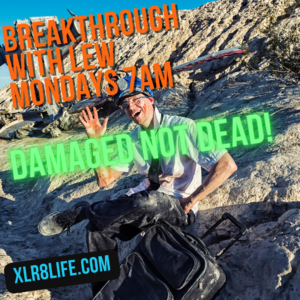 Damaged not dead! Damaged Not Dead! Damaged not dead! Coming off a hurricane in Florida we have seen a lot of damage in different parts
Read More »
Receive motivation, tools and special notification directly to  your inbox from Coach Lew!
We will not sell nor distribute your email to anyone else!
Breakthrough motivation  delivered to your email!
Make sure to visit our other sites!